Down by the Sea...

Down by the beautiful sea in Nahant MA.
You can be sure that this and the surrounding beautiful beaches, have attracted
many visitors for hundreds, if not thousands of years. My family included.
Around 100 years ago, my grandparents and their parents were such visitors
and were told that the Boston Harbor was full of gold, cod fish that is.
Local history testifies to this, since Marblehead was a leading supplier of Salt Cod
in the 18th and 19th centuries, for the entire new nation.

WATER WEEDS

VERTICAL SAND PANORAMA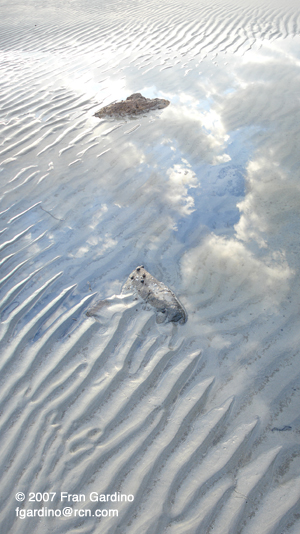 UFO ROCKS

HORIZONTAL SAND PANORAMA

KINDA LIKE A PILGRIM ROCK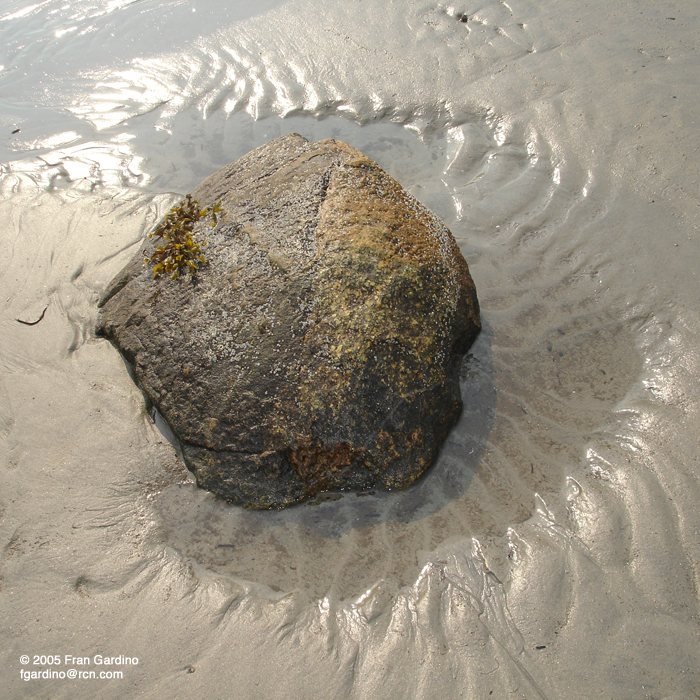 ROUND ROCK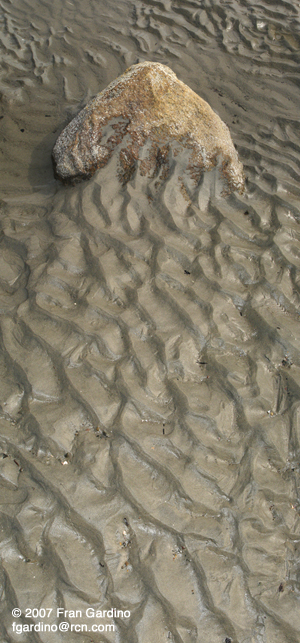 FISH ROCK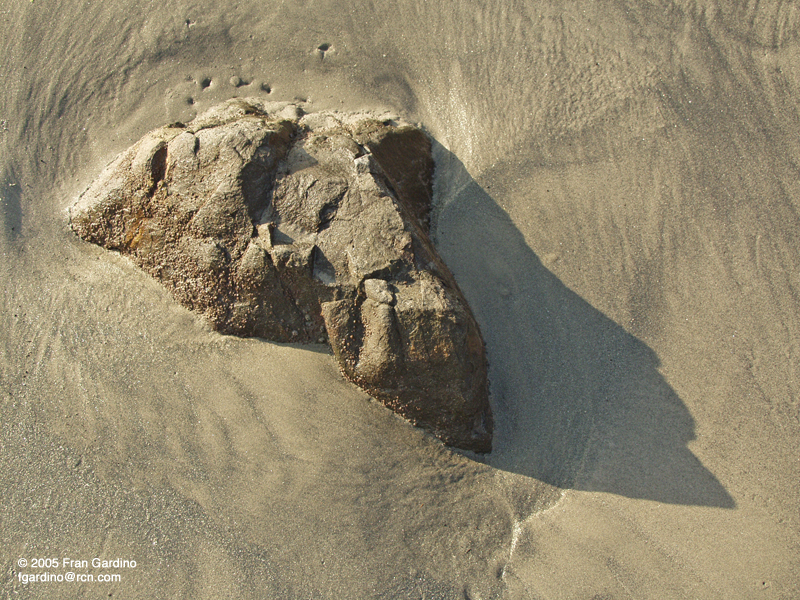 SKULL ROCK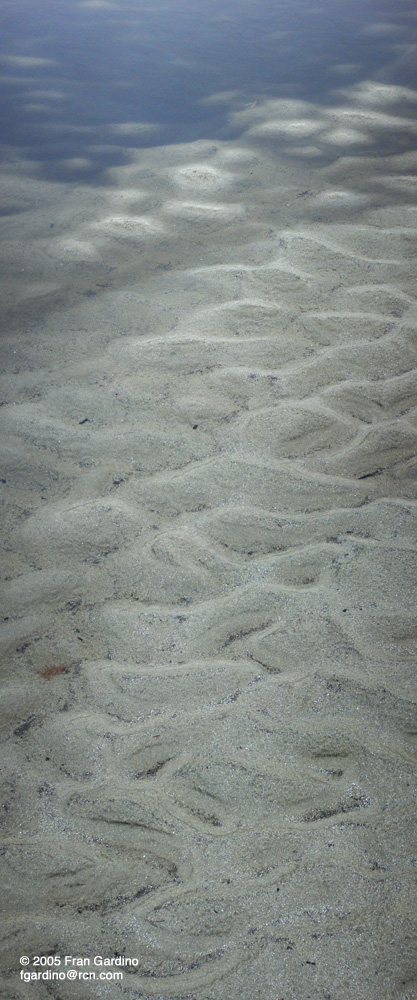 MURKY SAND PANORAMA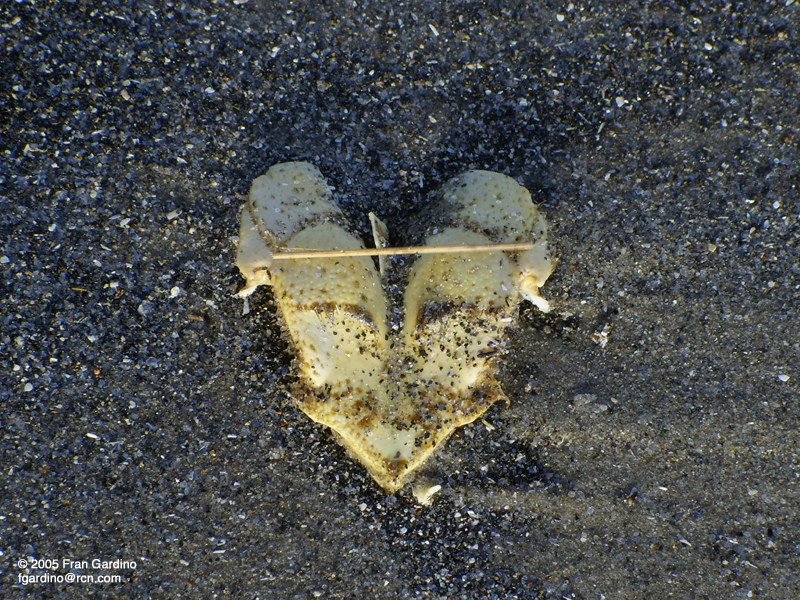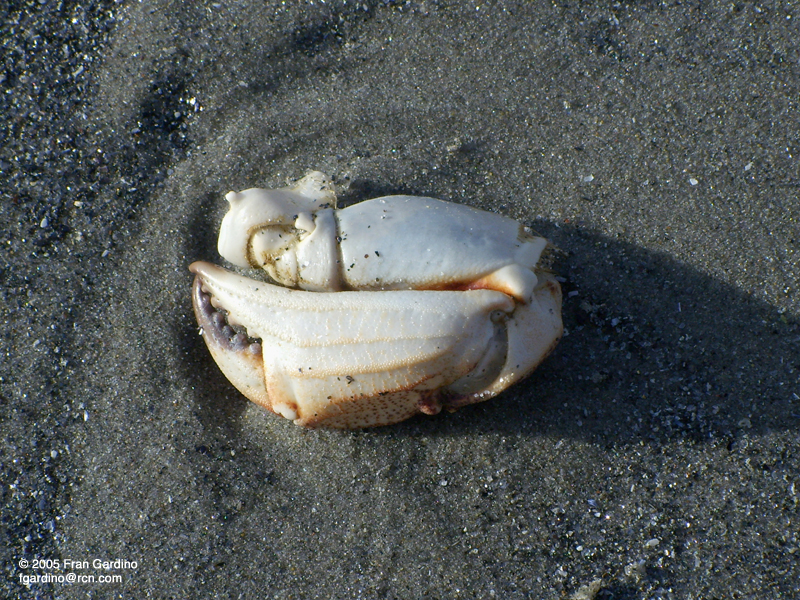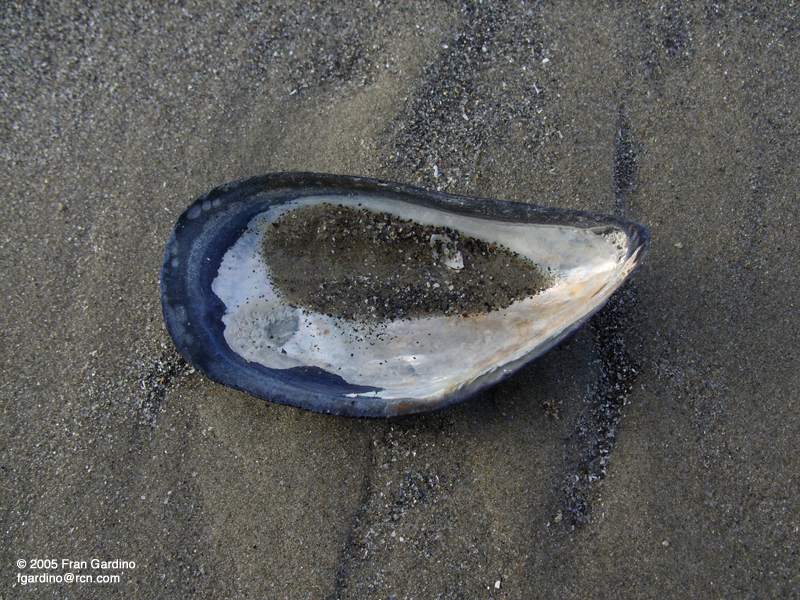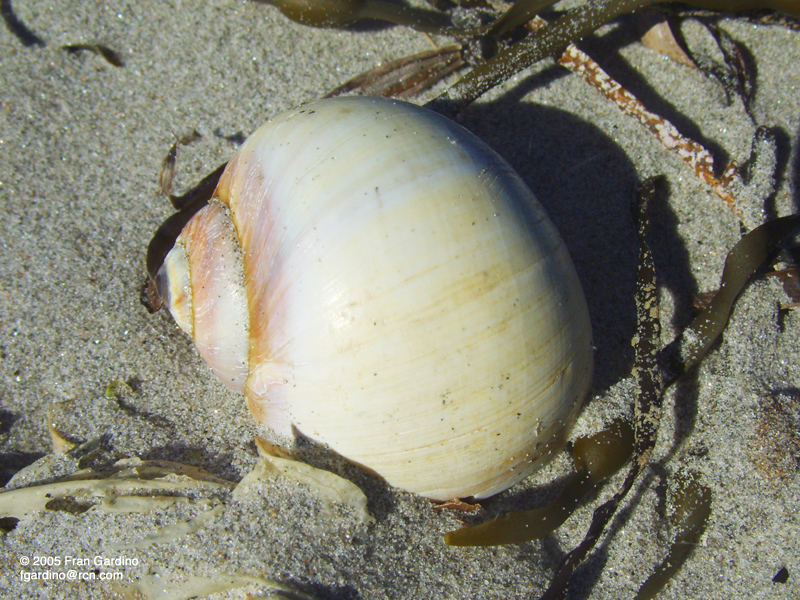 CRAB, SNAIL AND MUSSEL SHELLS

SAND RIPPLES
www.frangardino.com