Mystic Marsh
Photos of the area where I grew up in the 1950's and 1960's around the Magical Mystic River Paradise, with a comment and note from writings of the nation's early years in harmony with nature.
Governor Winthrop, writing to his son, runs the parallel of the soil of the Mystick and its neighborhood and the soil of England, and says: "Here is as good land as I have seen there, though none so bad as there. Here can be no want of any thing to those who bring means to raise out of the earth and sea." Nov. 29, 1630, he writes to his wife, and says: "My dear wife, we are here in a paradise."

Mystic Lily Pads

Mystic Pond Lily Pads

Mystic River, Wellington Beach

Mystic Pond View

Mystic Pond Branches

Mystic Field in Spring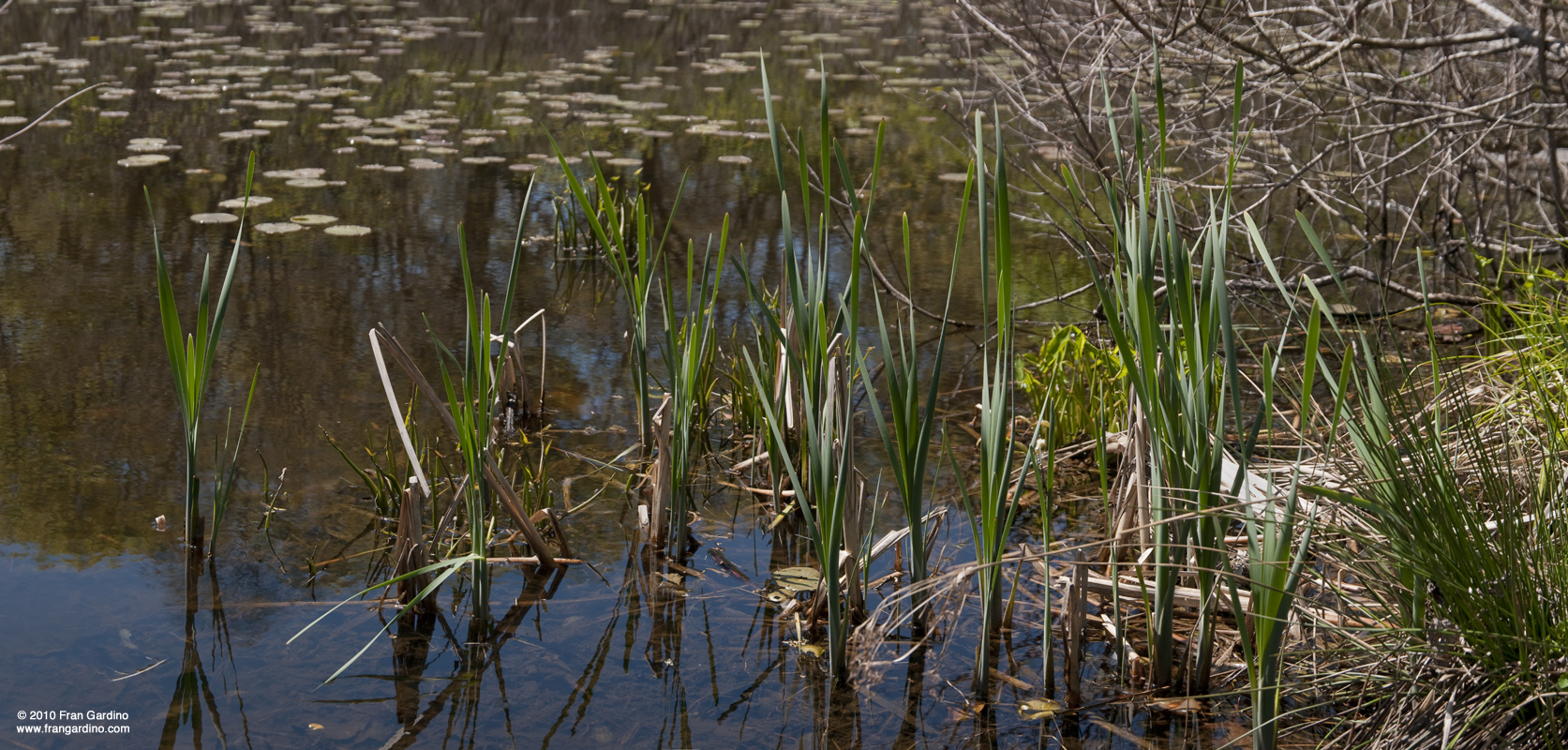 Mystic Pond Reeds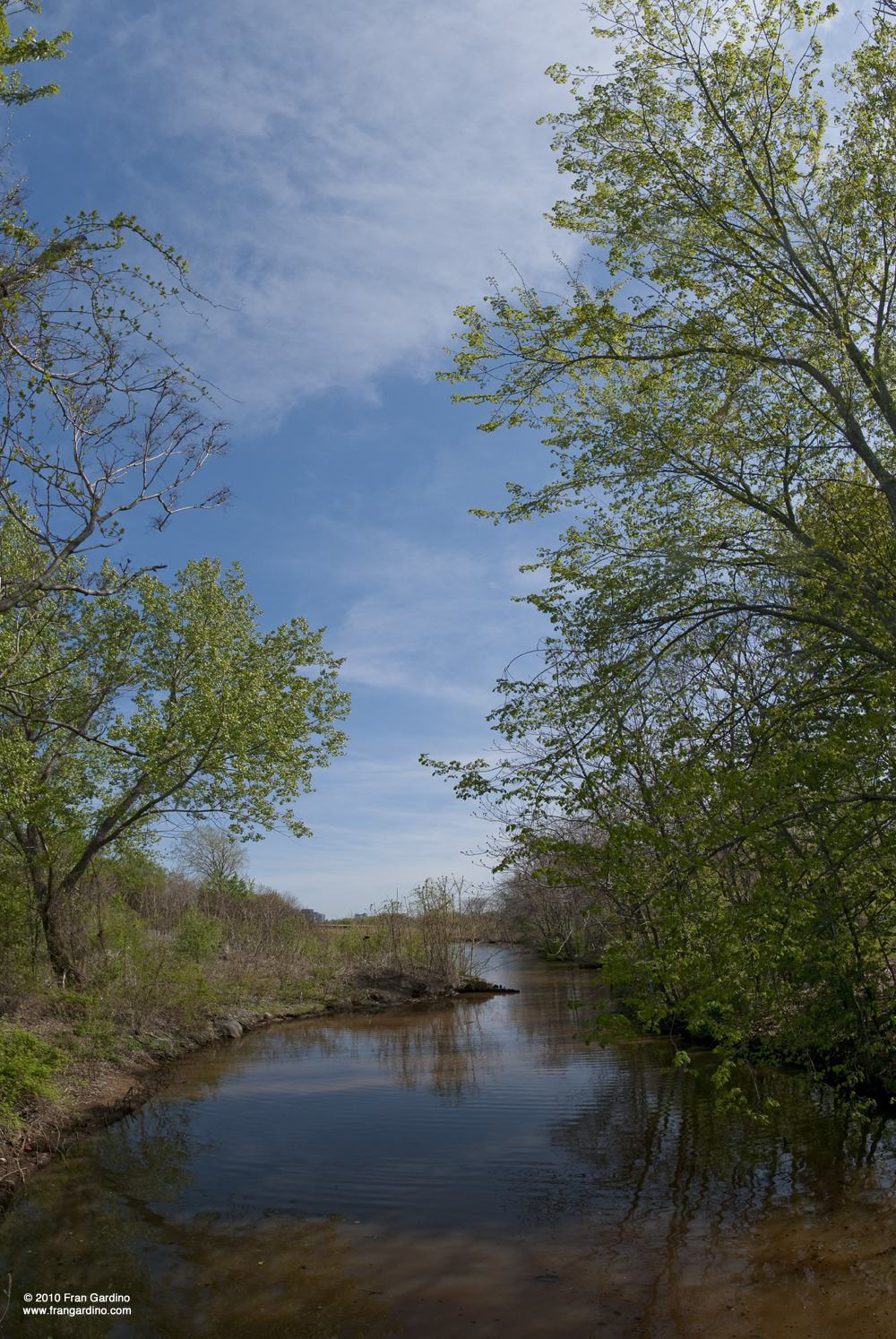 Mystic River Inlet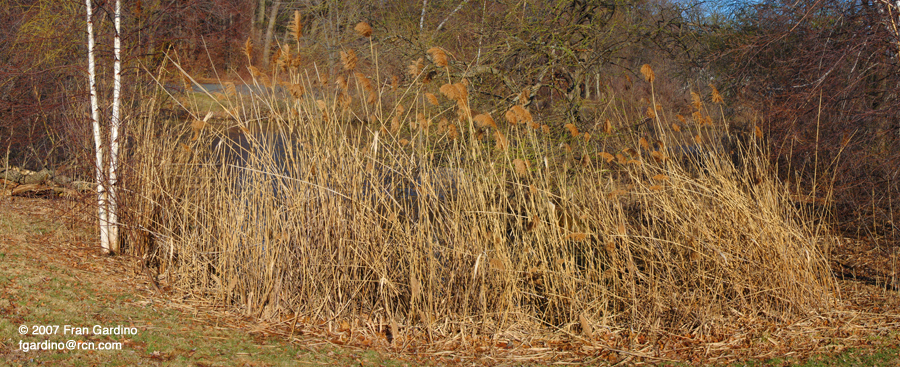 Mystic Lakes Reeds in Fall
Mystic Pond Branches

Mystic Field in the Snow

Mystic Branches in Winter
****
and also some Malden Images...

Malden River Bank
The Malden River is actually a very small tributary of the Mystic River and thanks to Tufts university, it is currently coming back to life.

Pine Banks Pond #1
Pine Banks is a small park in Malden that we used to visit as children. It is still one of my favorite spots to wander and photograph.

Pine Banks Pond #2

Pine Banks Pond #3
Pine Banks Pond #4
www.frangardino.com